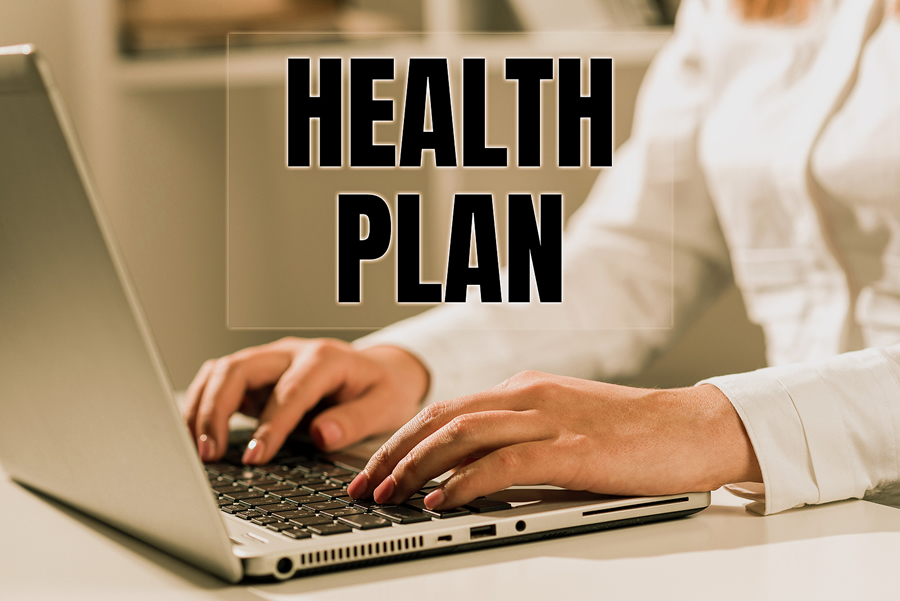 Types of Health Insurance Plans
Health Maintenance Organization - HMOs generally won't cover out-of-network care except in an emergency. This health insurance plan usually limits coverage to care from doctors who work for or contract with the HMO. An HMO may require you to live or work in its service area to be eligible for coverage. HMOs require you to choose a PCP and get referrals for specialists. They typically have low monthly premiums, making them a popular choice for those with smaller budgets. The trade off is that you get less flexibility.
Exclusive Provider Organization - EPO plans often have a more extensive network than HMO plans and do not give out-of-network benefits like PPO plans. One of the major benefits of an open-access EPO vs. HMO is that you won't have to choose a PCP, and you won't need a referral to see a specialist.
Point of Service - POS insurance plans are a hybrid between HMO insurance and  PPO insurance, allowing you the freedom to choose an in-network provider or go outside of the network. With a POS, you have one PCP who manages your access to other doctors. However, you can visit doctors out of network but it will cost more.
Preferred Provider Organization - PPO insurance plans are the most flexible, allowing you to choose any healthcare provider in or out-of-network without a referral. This type of plan also typically offers low copays and coinsurance for in-network doctors. With a PPO, you don't need a referral to seek additional care.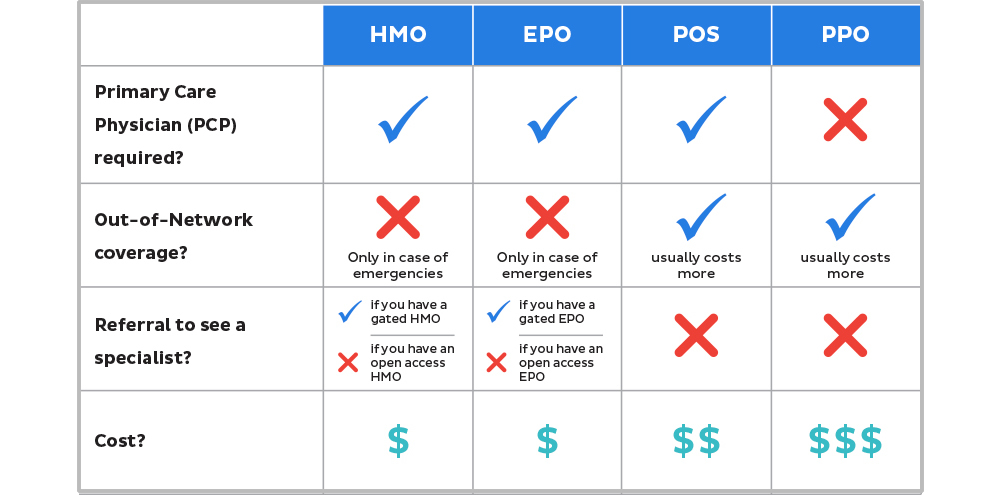 Email Us For a Referral
Psychiatry Miami:
For more information Psychologist Miami Read More