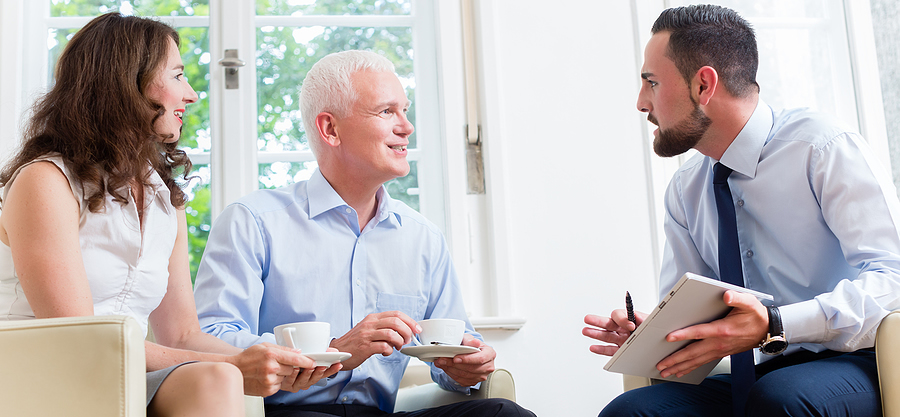 PPOs
PPO stands for Preferred Provider Organization. In a PPO managed care plan services are covered only if you go to doctors, specialists, or hospitals in the plan's network without the need for referrals from a primary care physician. In fact, the PPO plan offers a lot of flexibility and patients do not need any referral inside or outside the network. This is one of the biggest benefits of the PPO plan - patients do not need any referral to see any out of network specialist.
They also feature a network of providers, but there are fewer restrictions on seeing non-network providers. PPO insurance plans will pay if you see a non-network provider, although it may be at a lower rate. You pay less if you use providers that belong to the network. The insurance company pays for a portion of the bill when you get medical treatment in-network and you pay the balance depending on your deductible, coinsurance and out-of-pocket max.
A deductible is the amount you pay for covered services before your health insurance plan starts to help pay for your care. Coinsurance is the percentage of covered health insurance costs you pay after you pay your deductible amount. Your out-of-pocket maximum is the most you pay for your health care for the year.
Email Us For a Referral
Psychiatry Miami:
For more information Psychologist Miami Read More