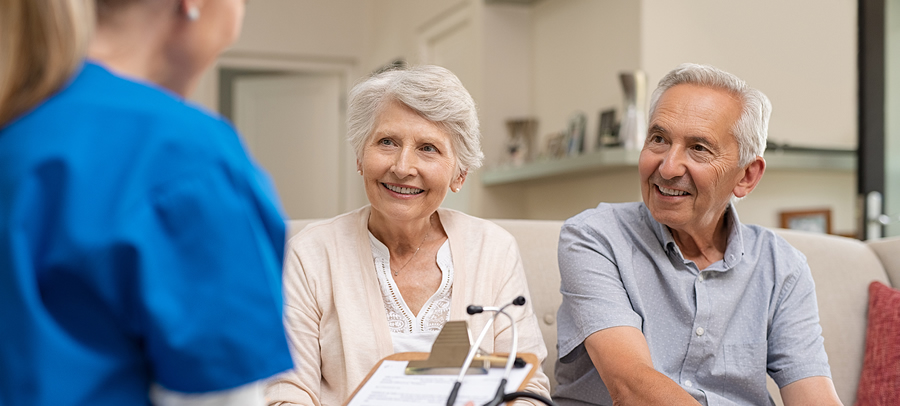 Medicaid
Medicaid provides health coverage to millions of Americans. The coverage includes eligible low-income adults, children, pregnant women, elderly adults and people with disabilities. Based on federal requirements, medicaid is administered by individual states. The program is funded jointly by states and the federal government.
Low income individuals have access to health insurance through this government-run program. Nearly 5 million people were enrolled in Medicaid and Children's Health Insurance Program (CHIP) in Florida as of June 2022. Florida's Medicaid application is free. Anyone can apply online, in person, or by telephone. Regardless of your state, you may qualify for Medicaid based on your income, household size, disability, family status, and other factors.
Email Us For a Referral
However, if your state has expanded Medicaid coverage, you can qualify based on your income alone.  Effective Jan 1, 2022, the applicant's gross monthly income may not exceed $2,523.00  (up from $2,382.00). The applicant may retain $130 per month for personal expenses. However, even having excess income is not necessarily a deal-breaker in terms of Medicaid eligibility.
Medicaid services may include: physician, hospital, family planning (birth control, pregnancy and birth care), home health care, nursing home, hospice, transportation, dental and visual, community behavioral health, services through the Child Health Check-Up program, and other types of services.
Psychiatry Miami:
For more information Psychologist Miami Read More