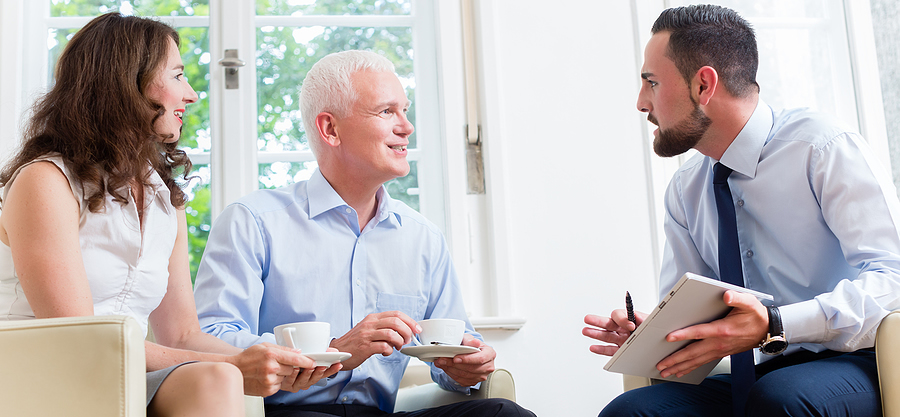 Short-term plans
Florida short term health insurance plans offer health care coverage for up to 364 days. They also offer the possibility for renewals of up to 36 months. Florida short term health insurance plans lasting longer than 6 months are more limited when it comes to exclusions due to pre-existing conditions. These plans are not meant to cover people with ongoing health issues. A short-term plan is meant to fill the gap when you are in between jobs or have started a new job and do not have health benefits yet.
Short-term plans are often cheaper than traditional health insurance plans, but they can put you at financial risk in the long run. Before you consider enrolling in a short-term health insurance plan, it's important to understand how they work and what they cover. This coverage may not offer any benefits for maternity, mental health, or any sort of pre-existing condition and you could be denied coverage if you suffer from some pre-existing condition.
Email Us For a Referral
There is not usually a waiting period in health insurance for immediate hospitalization resulting from an unfortunate accident. Neither the initial waiting period in health insurance applies in such situations. One can raise claims for accidental hospitalization even during the waiting period in health insurance.
For periods of less than one year, a short term plan may be ideal. Long term plans offer annually renewable coverage, so you can keep the same plan for an extended period of time, but tend to cost a bit more.
Short-term health insurance plans can fill that gap at a lower cost, but don't provide the same level of coverage as a annual long term coverage plan.
Psychiatry Miami:
For more information Psychologist Miami Read More