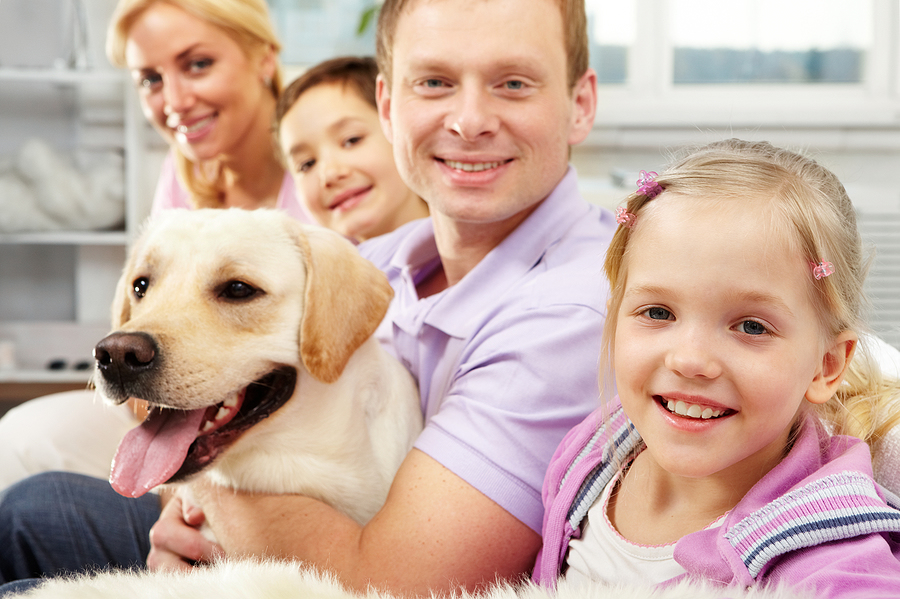 Cobra Insurance
Cobra insurance
The Consolidated Omnibus Budget Reconciliation Act (COBRA) gives workers and their families who lose their health benefits the right to choose to continue group health benefits provided by their group health plan a limited period of time. There are certain circumstances required such as voluntary or involuntary job loss, reduction in the hours worked, transition between jobs, death, divorce, and other life events. Qualified individuals may be required to pay the entire premium for coverage up to 102% of the cost to the plan.
COBRA outlines how employees and family members may elect continuation coverage. It also requires employers and plans to provide notice.
COBRA requires private insurers for employer-sponsored group health plans to keep job-based health coverage in place after qualifying events.
These events include being laid off or terminated except for "gross misconduct," and losing coverage due to a divorce or as a dependent after the death of the primary beneficiary. They also include having your work hours cut.
COBRA highlights
COBRA lets you keep your employer-sponsored health plan for a while after you leave your job, but the cost can be high.
You have up to 60 days after leaving your job to elect COBRA coverage.
You can remain on COBRA for up to 18 months in most cases.
COBRA can be canceled for non-payment if you can't afford the premiums.
Email Us For a Referral
Length of time of COBRA Coverage?
How long you can stay on COBRA depends on the event that made you eligible for coverage.
COBRA for up to 18 months - as long as you can pay your premiums. You may be eligible for even more time if a second event occurs in your life.
Additional 11 months - if you're disabled when you become eligible, or if you become disabled within the first 60 days of becoming eligible for COBRA.
Up to 36 months - if you become eligible for Medicare within 18 months of your event.
The cost of COBRA insurance can be high. Think about using your health savings account (HSA) funds if you have one to pay or offset the higher premiums, as well as for medical expenses. HSAs can't be used to pay regular insurance premiums.
Pros and Cons of COBRA
Pros
you maintain the same plan as if you were still an employee.
Spouses, former spouses, or children are eligible.
It bridges the health insurance gap until you qualify for another health plan.
You have up to 60 days to accept COBRA. Coverage is retroactive.
You use the same claims filing methods, doctors, and pharmacists.
It saves you money on out-of-pocket costs.
Employer-sponsored health plans may provide broader networks than non-group health plans
Taking COBRA avoids having to switch plans and contribute out-of-pocket costs all over again after the year has started if you've already paid toward your out-of-pocket maximums. This could save you money.
Cons
The COBRA premiums are high.
You only have 60 days to decide..
These plans are for a limited time - from 18 to 36 months.
You'll have to pay the premiums back to the date of your qualifying event if you wait to accept COBRA. Coverage is retroactive.
Your coverage changes under COBRA if your employer changes the plan's coverage.
Not all employer group plans offer COBRA.
Your plan may not be available to you if you move out of state and the health network is limited.
COBRA will be more costly than what you paid for coverage when you were an employee. Employer-sponsored health insurance is often provided at a portion of the actual cost because the employer pays for part of it. The former employer is not required to keep paying this portion of your premium under COBRA. You may also have to pay a 2% administration fee in some cases.
You'll find yourself without a plan if you don't find another job or insurance plan by the time your eligibility runs out. You can't stay on a COBRA plan forever. The normal limit is 18 to 36 months.
Not all employer group plans offer COBRA. An employer with fewer than 20 employees may not be required to do so
Psychiatry Miami:
For more information Psychologist Miami Read More