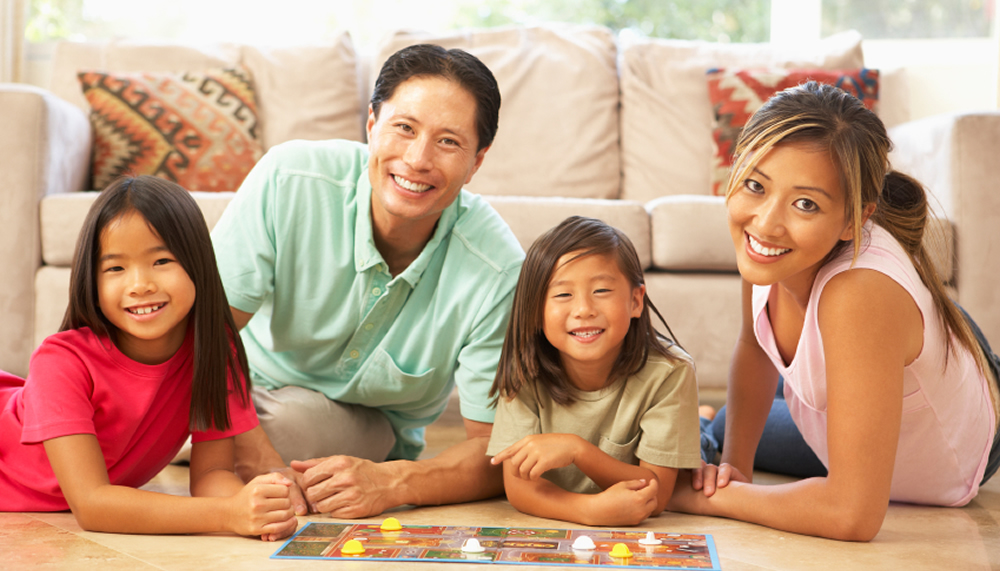 ACA vs Short Term Plans
Shopping for an individual health insurance plan can be overwhelming. An affordable short-term health insurance plan might look like it saves money but the plan has limitations. Short-term health insurance is designed to be a stopgap solution when you're in between plans not a permanent health insurance solution.
It is important to note that most states allow short-term health insurance plans and they have low premiums and limited coverage. Unfortunately, they often don't cover prescription drug benefits, mental health, and maternity care. They also don't provide the protections found in ACA marketplace plans. Read about the comparison between short-term health insurance plans and ACA plans so you can choose.
What do ACA plans cover?
By law, an ACA plan can't turn you down due to pre-existing conditions like chronic illnesses. The ACA also outlines a list of things that every ACA plan must cover.
The main benefits under the ACA plans are:
Ambulatory patient services
Emergency services
Hospitalization
Maternity and newborn care
Mental health and substance use disorder
Prescription drugs
Rehabilitation services
Laboratory services
Preventive and wellness services
Pediatric services, including oral and vision care
ACA enrollment period
ACA plans allow you to enroll or make changes to your plan during open enrollment. That is between November 1 and December 15 in most states.
You can also sign up or make changes to these plans if you qualify for a special enrollment period. These periods are only if you have a qualifying life event, including:
Divorce
Marriage
Birth or adoption of a child
Death of a spouse or partner that leaves you without coverage
Your spouse or partner, who has you covered, loses his/her job and health insurance
You lose your job and with it your health insurance
Your hours are cut making you ineligible for your employer's health insurance plan
You are in an HMO and move outside its coverage area
On the other side, you can enroll in a short-term plan at any time.
Email Us For a Referral
Are short-term plans an alternative to ACA plans?
Short-term health plans are an alternative to COBRA rather than to an ACA plan.
Short-term plans are not meant to cover people with ongoing health issues. A short-term plan is meant to fill the gap when you're in between jobs or have started a new job and don't have health benefits yet.
COBRA plans allow you to keep your former employer's coverage for up to 18 months after leaving a job. However, they're usually very expensive since the employer is no longer paying part of the cost.
Short-term health insurance plans can fill that gap at a lower cost, but don't provide the same level of coverage.
What isn't covered by a short-term plan?
Short-term plans are only meant for the unexpected, like an accident or sudden illness, rather than regular, ongoing medical care. Unlike ACA plans, short-term plans can turn you down for your past medical history and won't cover any pre-existing conditions. The essential benefits of an ACA plan don't apply, which means they don't cover all of the same things.
Short-term plans can exempt coverage of those services or place limits on them. An example is prescriptions. A short-term plan may cover medication if you go to the hospital for an unexpected condition. However, the plan likely won't cover a prescription for a pre-existing chronic condition like asthma.
In addition, short-term plans don't usually cover maternity care.
Psychiatry Miami:
For more information Psychologist Miami Read More