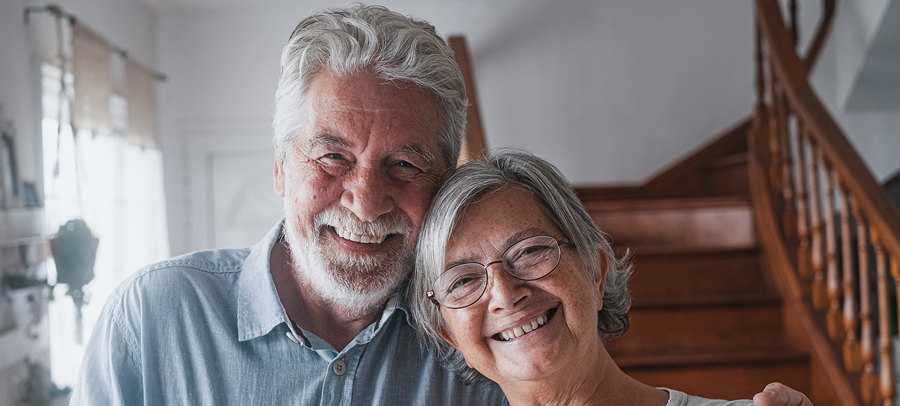 Medicare
Medicare is the United State's health insurance program for people age 65 or older. You may also qualify if you have permanent kidney failure or receive Disability benefits.
Parts of Medicare
There are different parts of Medicare to match your medical coverage needs and budget.
Parts A and B
You can sign up for Medicare through Social Security. You can sign up for Parts A and B, or Part A only.
Part A (hospital insurance)
Part A helps pay for inpatient care at:
Hospitals
Skilled nursing facilities
Hospice
It also covers some outpatient home health care.
Part A is free if you worked and paid Medicare taxes for at least 10 years. You may also be eligible because of your current or former spouse's work.
Part B (medical insurance)
Part B helps cover:
Services from doctors and other health care providers
Outpatient care
Home health care
Durable medical equipment
Some preventive services
Most people pay a monthly premium for Part B. The exact premium depends on your income level.
Parts C and D
Private companies run Parts C and D. The federal government approves each plan. Costs and coverage types vary by provider.
Part C (Medicare Advantage)
Part C is known as Medicare Advantage. It's an alternative to Parts A and B that bundles several coverage types, including Parts A, B, and usually D. It may also include:
Vision
Hearing
Dental insurance
You must sign up for Part A or Part B before enrolling in a Medicare Advantage plan.
Part D (prescription drug coverage)
Part D helps cover prescription drug costs.
You must sign up for Part A or Part B before enrolling in Part D.
Email Us For a Referral
Psychiatry Miami:
For more information Psychologist Miami Read More